Program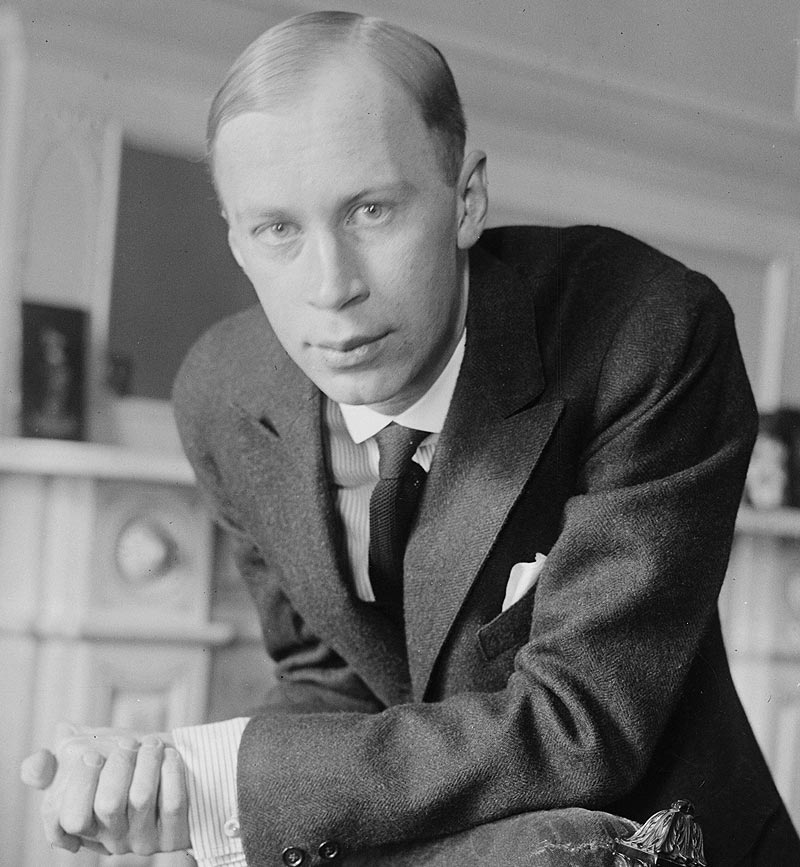 Prokofiev
Sonata for Two Violins
approximately 16 minutes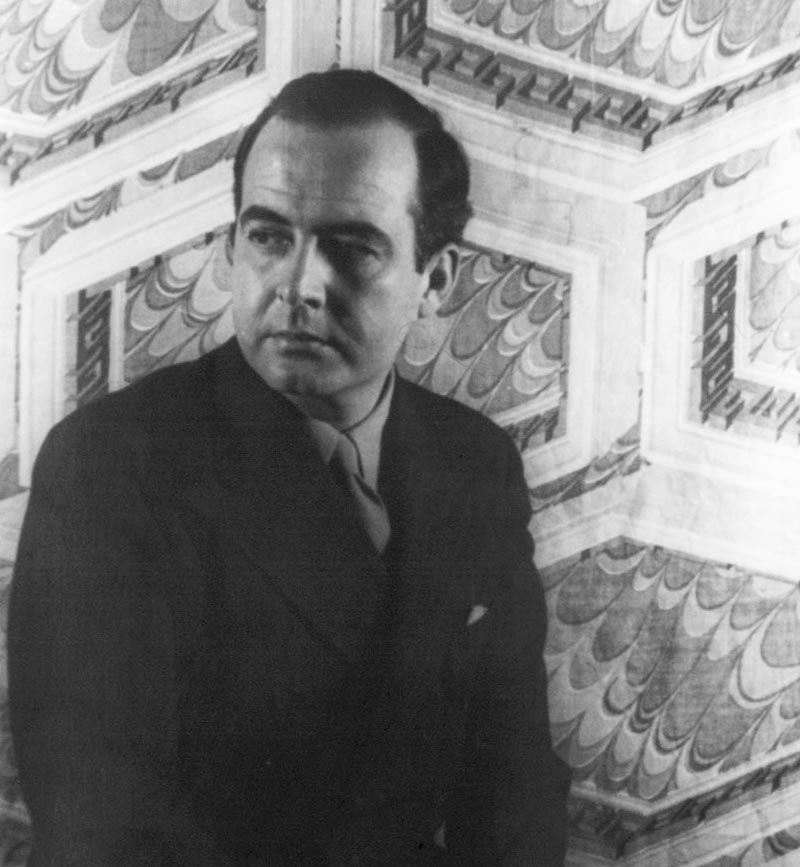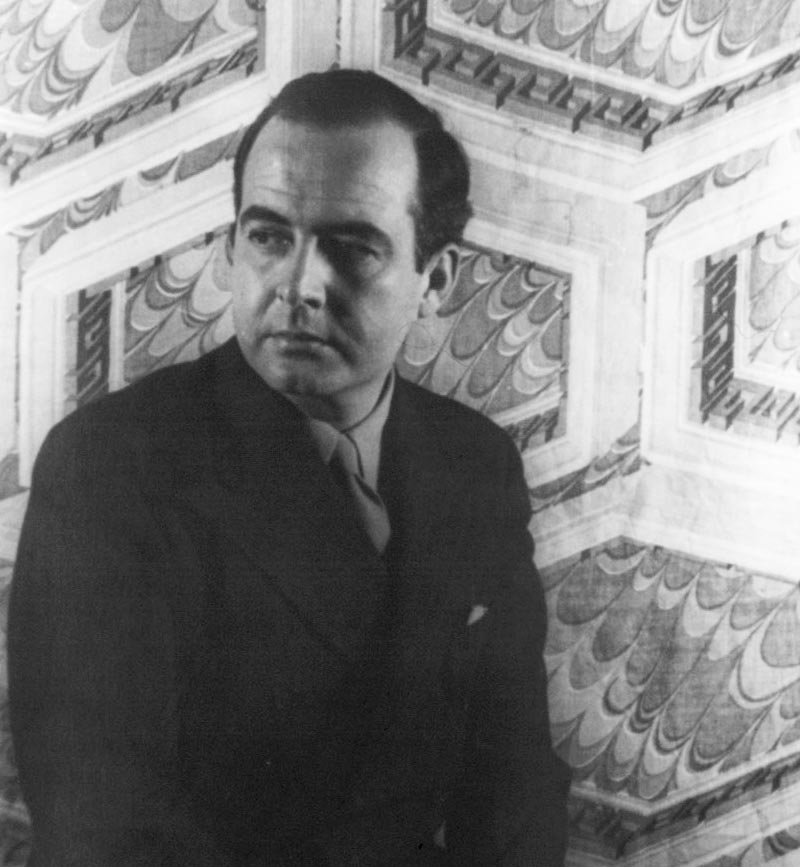 Barber
Quartet in B minor, Op. 11
Approximately 20 minutes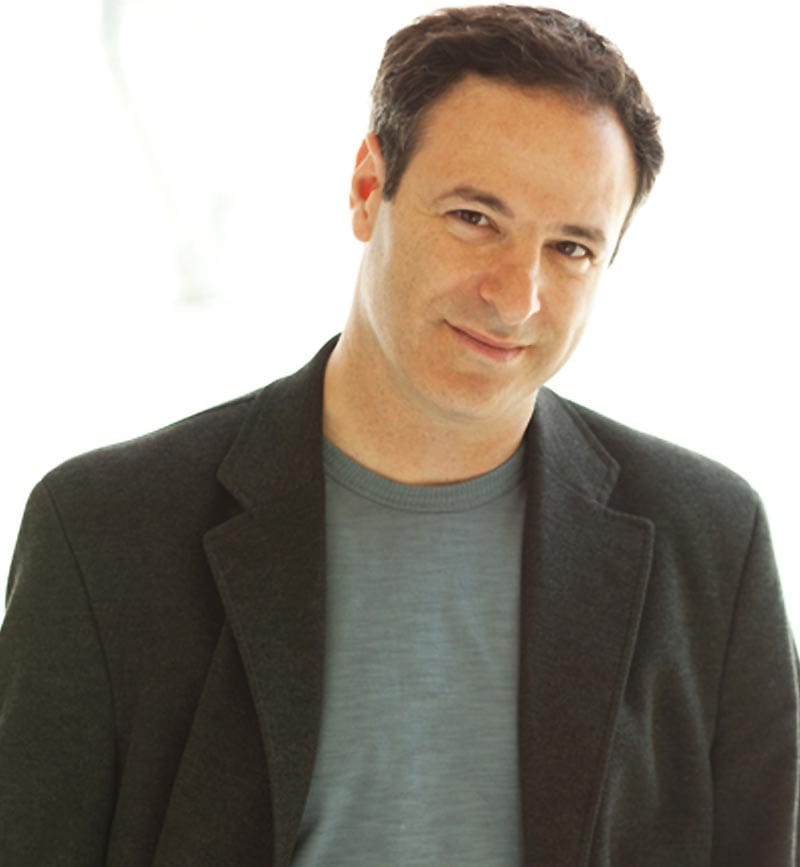 Peter Knell
Intimate Voices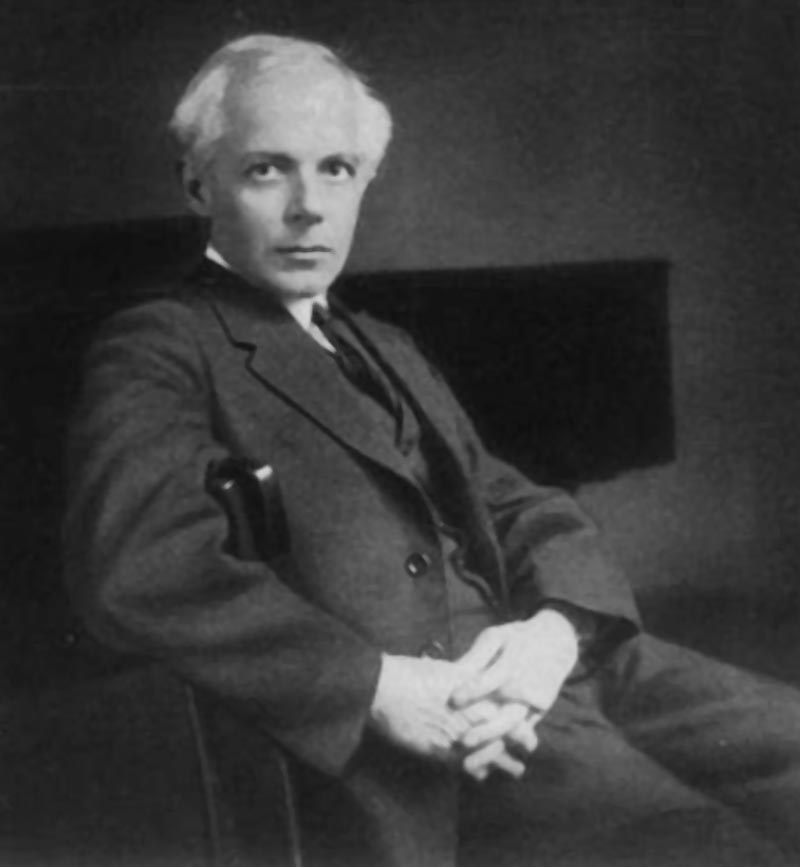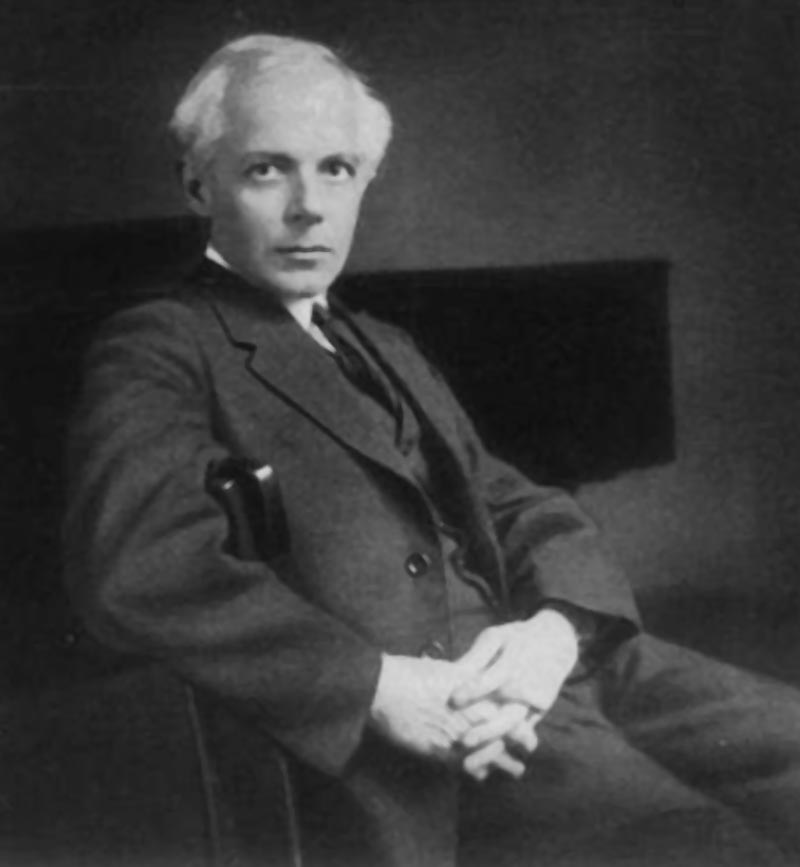 Bartók
Contrasts
Approximately 17 minutes
Event Schedule
Calendar for folk & lyricism
Ann and Jerry Moss Theater

3131 Olympic Boulevard Santa Monica, CA
The Huntington

1151 Oxford Rd San Marino, CA
Location
Ann and Jerry Moss Theater
3131 West Olympic Boulevard, Santa Monica, CA 90404, USA
The Huntington
1151 Oxford Rd, San Marino, CA 91108, USA
Curated by Margaret Batjer
In Focus is sponsored by the Faucett Catalyst Fund.
special note
Concerts in this series are presented without intermission.
For the in focus series, the introduction of the music from the stage takes the place of program notes.
box office info
Call the box office at 213 622 7001 × 1, Monday – Friday 9 am to 5 pm, on concert Saturdays from noon to 4 pm and concert Sundays from noon until 3 pm. The box office is closed on public holidays.
tickets
Single tickets.
Program, artists and ticket prices subject to change