ORCHESTRAL SERIES
SHANKAR PLAYS SHANKAR
MAY 20 - 21
ORCHESTRAL SERIES
SHANKAR PLAYS SHANKAR
---
Sat, May 20 at 8 P.M. | Alex Theatre | Buy Tickets | Subscribe and Save
Sun, May 21 at 7 P.M. | Royce Hall | Buy Tickets | Subscribe and Save
---
JAIME MARTÍN CONDUCTOR
ANOUSHKA SHANKAR SITAR
---
LACO's 2022-23 season ends by celebrating traditions global and local! GRAMMY-nominated sitar virtuoso Anoushka Shankar, daughter of Ravi Shankar, performs his Third Sitar Concerto. The concert also features a world premiere by L.A.-based composer Marc Lowenstein, the final Sound Investment premiere of the season, as well as a brief excursion to Spain with lively performances of de Falla's "El sombrero de tres picos" and Bizet's Symphony No. 1 in C major.  
The appearance of Anoushka Shankar is made possible, in part, with support from Shaheen + Anil Nanji. 
Sound Investment sponsors are: Barry + Nancy Sanders, Anne-Marie Spataru and Anna Butturini. Additional support from Alan G. and Jane A. Lehman Foundation, Elizabeth + J Schlichting, Robert + Kerry Shuman and Gregory Soukup + Mary Jo Carr. 
---
Questions about tickets or subscriptions for this season? Our box office can be reached Monday through Friday, 12-5pm at 213-221-3920 or at boxoffice@laco.org.
Program
MANUEL DE FALLA
El sombrero de tres picos (The Three-Cornered Hat): Suite No.1
RAVI SHANKAR
Concerto No. 3 for Sitar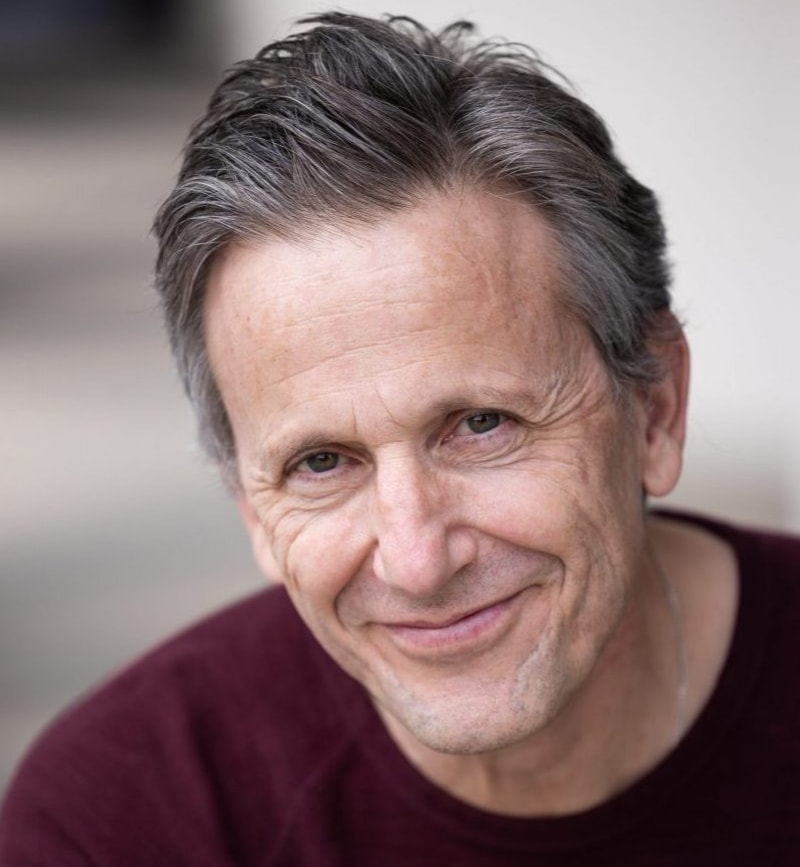 Sound Investment Commission, World Premiere
MARC LOWENSTEIN
HaZ'màn HaZèh הזמן הזה
GEORGES BIZET
Symphony No. 1 in C major
Event Schedule
Calendar for SHANKAR PLAYS SHANKAR
Alex Theatre

216 North Brand Boulevard Glendale, California 91203
Royce Hall

10745 Dickson Court Los Angeles, CA