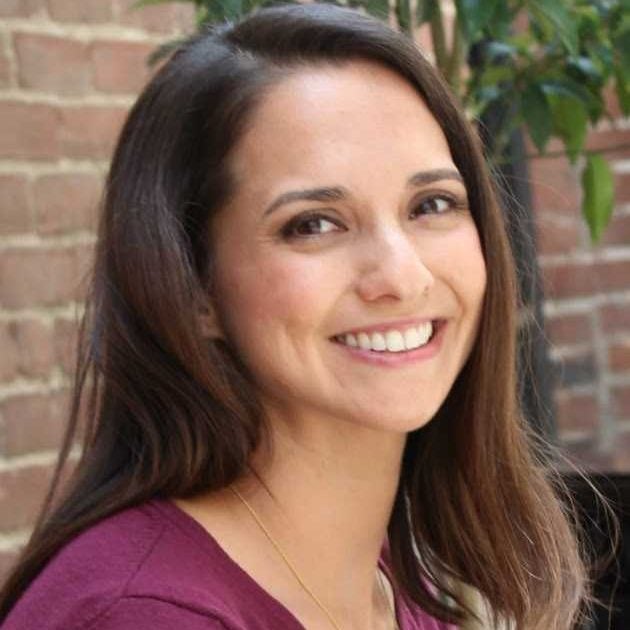 Alana Miles
advancement associate
Alana Miles joined the Los Angeles Chamber Orchestra Staff in the fall of 2017 as the marketing & events assistant. Music has been a part of Alana's life since she began piano lessons at the age of six. As a clarinetist and music instructor, Alana is an avid supporter of the arts.
Alana also works for Vandoren, a family-owned business that provides high-quality clarinet and saxophone products. She founded and co-owns the Los Angeles School of Music, a website for private music lessons. Alana formerly served as the Clarinet Masterclass Instructor and Chamber Music Coach at the Orange County School of the Arts. In 2012, she and other members of the Sound of Five woodwind quintet were winners of the Thornton School of Music's Outreach Competition and recipients of the Gluck Fellowship. As a result, they performed in numerous venues around Los Angeles, reaching hundreds of people with engaging programs.
In 2013, Alana performed with the American Institute of Musical Studies Orchestra in Austria, and in 2012 was awarded a full-scholarship to participate in the Music Academy of the West in Santa Barbara. She has also been a part of the Crusell Masterclass in Finland and the Round Top International Festival in Texas. In 2011, Ms. Miles traveled through regions of Norway performing with the Norges Forsvarets Musikkorps Vestlandet, and has been a finalist in the San Bernardino Symphony Orchestra, the Stavanger Symphony Orchestra, and the Colorado Springs Philharmonic.
Ms. Miles teaches clarinet at the Los Angeles Full Gospel Church and has taught with the Young Musicians Foundations and YOLA at LACHSA. As a supporter of new music, she commissioned a piece from Elizabeth Nonemaker in an effort to expand the clarinet repertoire and played bass clarinet with USC Thornton's Contemporary Music Ensemble and the Colburn Contemporary Players.
Alana's degrees are from the University of Southern California, California State University – Fullerton, and the University of Texas at Austin. Her teachers include Yehuda Gilad, Michele Zukovsky, David Howard, and Hakan Rosengren.
In her free time, Alana enjoys hanging out with her arts administrator and opera-singer husband and two amazing young children.