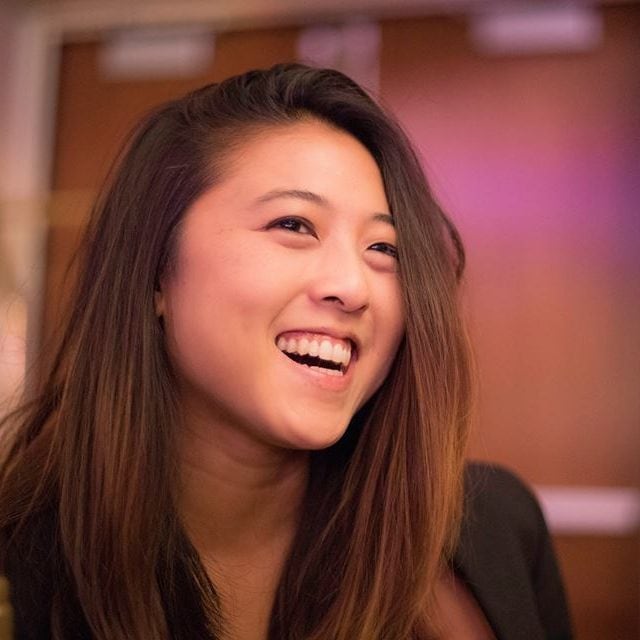 Beverly Wu
events manager
Beverly Wu is an arts administrator and arts activist. She began her journey with music when she started playing the violin at age 7 in Los Angeles, California. In 2012, she moved to Baltimore, MD where she received a degree in Violin Performance as well as minor in Business of Music from the Peabody Conservatory of the Johns Hopkins University.
Beverly discovered her passion for non-profit arts management in 2014 when she began her tenure with the Baltimore Symphony Orchestra (BSO) administration team. She served as the BSO's Marketing & PR Intern and eventually their Interim PR Coordinator. In 2015, she pursued her passion for event planning and arts education and became the Artistic & Program Operations Coordinator of the BSO's community education program: OrchKids. During her time in Baltimore, Beverly also managed and worked with several non-profit arts organizations such as the Occasional Symphony, Shriver Hall Concert Series, and Peabody Institute's Creative Access program.
Beverly is extremely excited to be back in Los Angeles and working with Los Angeles Chamber Orchestra as their Events Manager. During her free time, Beverly enjoys hiking with her dog, rock climbing, and tae kwon do.