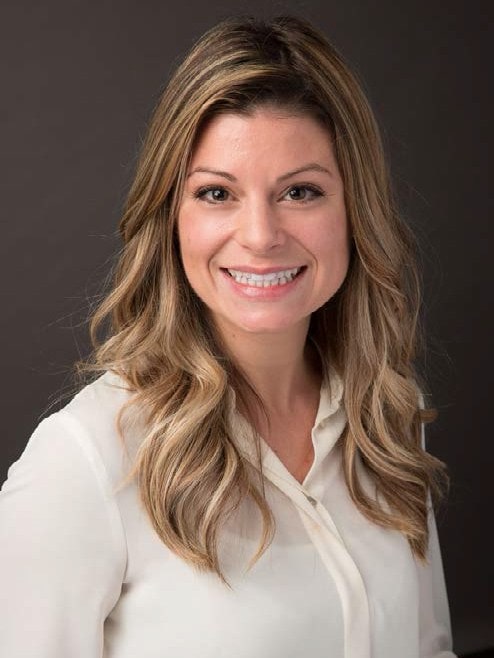 Isabel De Boel
Assistant Director of Advancement Operations
Isabel De Boel joined LACO's development staff as Advancement and Prospect Research Associate in May 2016. She is excited to combine her arts administration background with her passion for donor stewardship, especially within the classical music world. Previously, Isabel worked at Los Angeles Ballet where she developed strategies to double annual fund contributions, and collaborated with the Executive Director and Board to raise over $1.6 million in contributed funds. Isabel's love for the performing arts has been life long, she also held development positions at the Colorado Symphony and the Parlando School for Musical Arts.
Originally from Fargo, North Dakota, Isabel studied Political Science at American University in Washington, DC. While in DC, Isabel frequently performed horn with the Washington Savoyards and worked as a freelance musician before moving to Colorado to pursue her musical studies. She received her Bachelor of Music in Horn Performance from the University of Colorado at Boulder, where she studied under LACO principal horn Michael Thornton. The talented musicians she met and worked with inspired her to help strengthen America's commitment to the performing arts by pursuing a career in arts advocacy and development.
Isabel is an avid fiber arts enthusiast who also enjoys hiking, exploring Los Angeles, and restoring classic cars with her husband Michael.