LACO SUMMERFEST
Spiva + Hollywood's Golden Age
Virtual Event
Premiered August 22, 2020
LACO SUMMERFEST
Spiva + Hollywood's Golden Age
Virtual Event
Principal Bassoon Kenneth Munday is featured in a nostalgic program that focuses on music from film scores, including "Laura" by David Raksin.
OUR SPONSOR
This concert, part of LACO SummerFest, was made possible by a generous gift from Anne-Marie + Alex Spataru and Friends of LACO.

Program
Bach
Komm, süsser Tod, BWV 478
Mozart
Three Canons
Corrette
Le Phénix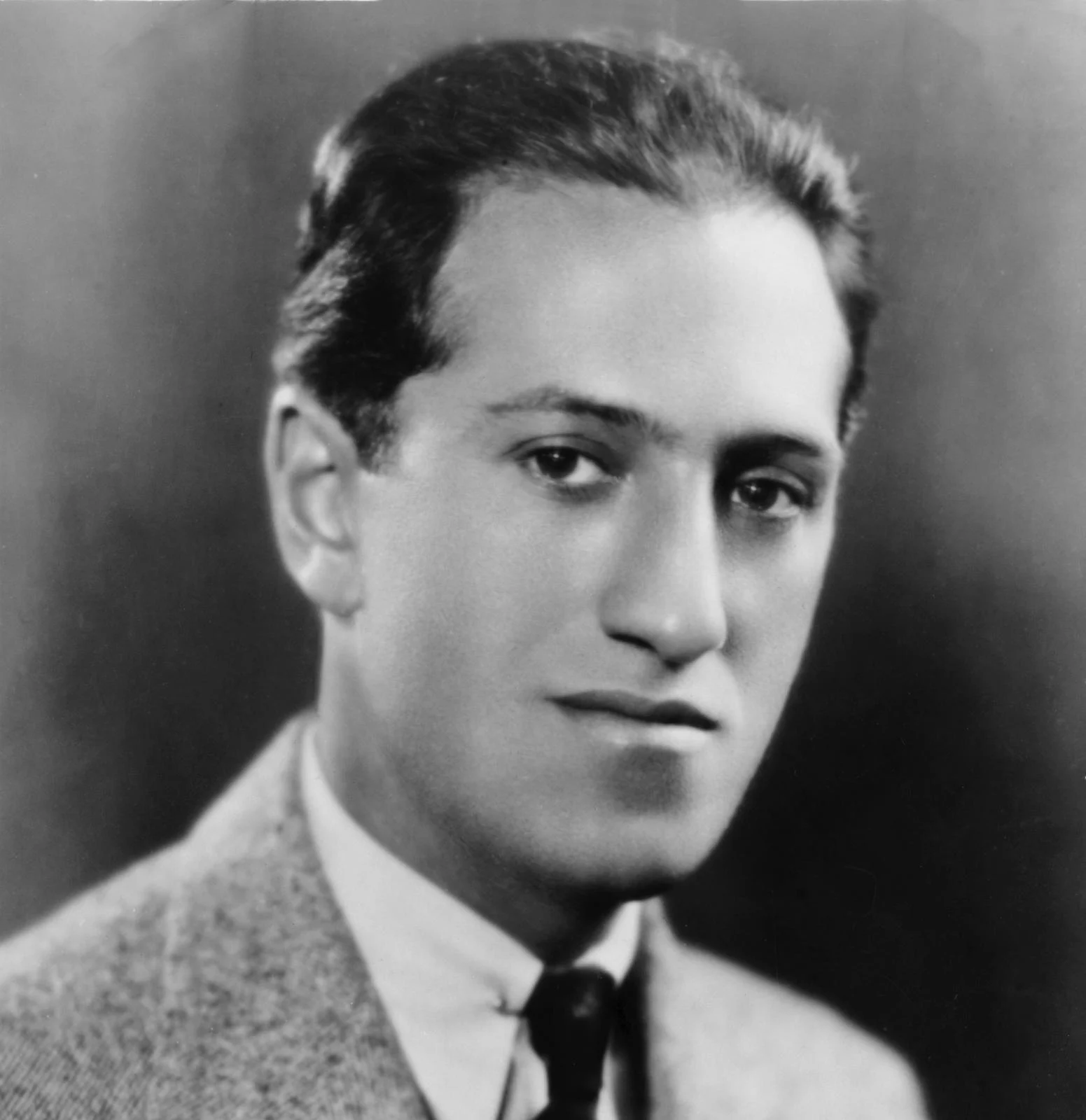 Gershwin
Summertime from Porgy and Bess
Williams/Ascher (arr. Montano)
Rainbow Connection
About LACO SummerFest
LACO is excited to announce plans for an innovative new digital concert series: LACO SummerFest 2020. The "Fest" is a series of biweekly, pre-recorded classical music concerts curated by LACO musicians. These 30-minute performances are recorded using newly-released COVID-19 safety guidelines for film and television production in Los Angeles County.
"Our goal for the series is to put our LACO musicians back to work and provide a safe path forward for musical performances to return to L.A. This is built on the thought of being for our town and not for us," says LACO Executive Director Ben Cadwallader.
The LACO Summer Festival will begin with a professionally-mixed musical performance from the Colburn School's state-of-the-art, Zipper Hall. The concerts will be shared every other Saturday night beginning July 11 through September 5 on LACO's social channels and website. Expect lively programs that reflect LACO's signature mix of adventurous new music and classic chamber music repertoire.
Each broadcast will initially be available at laco.org/live and subsequently on demand at laco.org/laco-at-home.
*Please note that these performances are pre-recorded and are not open to the public.
SUMMERFEST SPONSORS
The LACO Summer Festival was made possible by generous gifts from:
Terri + Jerry Kohl
Leslie Lassiter
Ann + Ray Lowe
Anne-Marie + Alex Spataru and Friends of LACO
HOW TO SUPPORT
LACO SummerFest supports the stellar musicians of the Los Angeles Chamber Orchestra. Viewers who wish to support LACO and the artists on screen are encouraged to visit LACO.org/donate or call (213) 622-7001, EXT. 4.