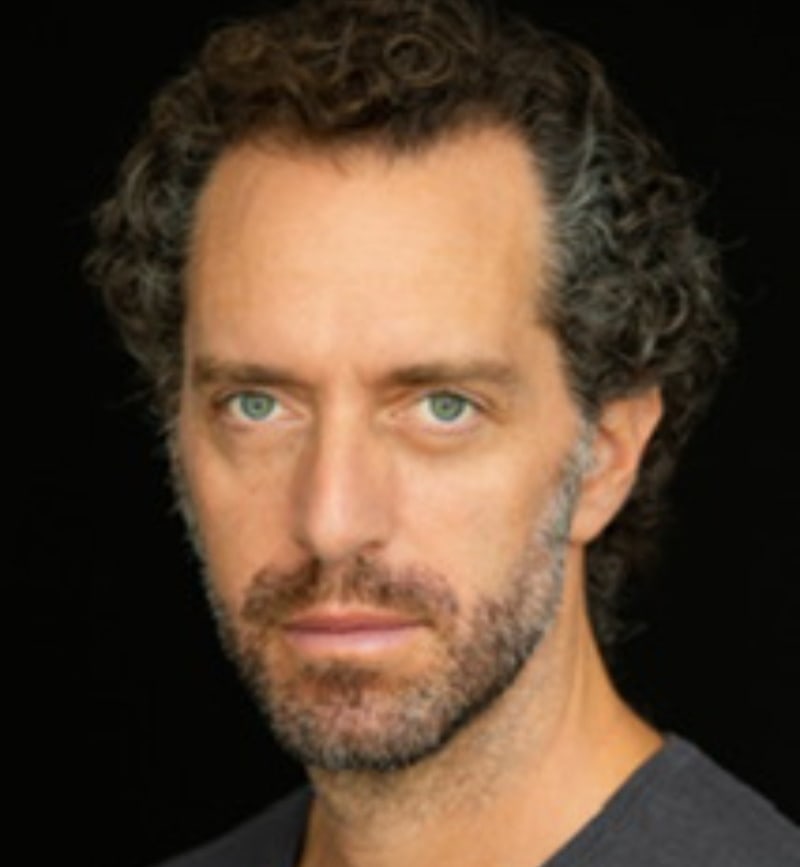 Giovanni Piacentini
Giovanni Piacentini is a composer, performer, educator and advocate for the music of  others. Recently praised as "paying homage to the important cultural heritage of music  in the west" by Forbes magazine, his original music has been described as "…able to  encapsulate tiny, winsome worlds as if passing through a gallery of paintings"  (Winnipeg free press), and as "Stunningly beautiful with accessible compositional  language."(The Clarinet Magazine). Giovanni has established himself as a significant  voice in Latin American classical music.  
As a true embodiment of a Composer/Performer, Giovanni has drawn the attention and  praise of the guitar world. Arkiv Magazine described Piacentini's playing as "displaying  degrees of sophistication and control that can't help but mark him as a virtuoso." He  was invited to do a solo guitar tour of China in 2018 and has performed his own  compositions in prestigious halls such as the San Francisco Palace of Fine Arts, the  Museo Nacional in Mexico City and Carnegie Hall. His music has been performed by  some of the worlds greatest instrumentalists like classical guitarist Eliot Fisk, the  Minneapolis Guitar Quartet, the Lyris string quartet, violinists Tim Fain and Movses  Pogossian among many more. He has released 5 albums that have earned him a  feature on the prestigious British music magazine Gramophone, a nomination for an  Independent Music Award in 2020 and a feature on the LA times in 2021.  
He graduated summa cum laude from Berklee College of Music in Boston, MA., earned  his MA in Composition under renowned American composer Richard Danielpour and  recently earned his PhD in Music Composition at the University of California Los  Angeles where he is a Teaching Fellow in music theory and aural skills. 
He recently premiered a concerto for guitar and orchestra dedicated and performed by  legendary classical guitarist Eliot Fisk with the Orquesta Juvenil Carlos Chavez in  Mexico City, Mexico. He teaches at Mt. San Antonio College in California.