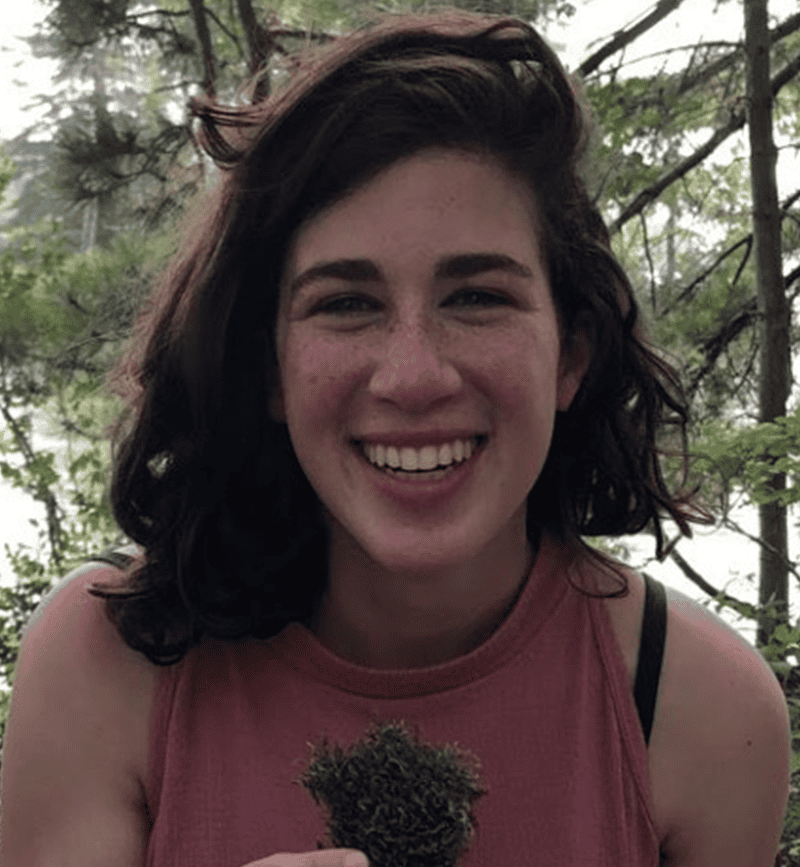 Julia Moss
Julia Moss (she/her) is a California-born composer and violist who aims to spark imagination and curiosity through her music. She believes that feeling moved by art is one of the most gripping sensations one can experience, and she views composing as a direct opportunity to reach people on this level.
Driven by the belief that music has the potential to offer vast educational, emotional, and mental health benefits, Julia's outlook as a musician has always been community-oriented and inclusion-focused. 
Julia spent the last five years exploring the music scene in Boston, Massachusetts, active as both a composer and violist. She earned her Bachelor's Degree from Tufts University, in Music and Premedical studies. After graduating, she was the orchestra manager of the Tufts Symphony Orchestra and research assistant to musicologist Dr. Douglas Shadle, whose work centers around uncovering the works of under-researched 19th century American composers. She also previously worked in a Music Cognition Lab at Boston Children's Hospital. Throughout her time in Boston, she held many principal positions on viola and had her work played by many fantastic ensembles and musicians. Most recently, her vocal piece The World is Too Much With Us was commissioned and premiered by the Lowell Chamber Orchestra.
Julia is currently pursuing her Masters in Music Composition at the University of Southern California (USC) Thornton School of Music, and she is the orchestra manager of USC's contemporary music ensemble Thornton Edge.