Baroque Series
BACH + BAUER
Saturday, Feb 3

|

7:30 pm

|

The Wallis*

Sunday, Feb 4

|

7:30 pm

|

The Huntington
Program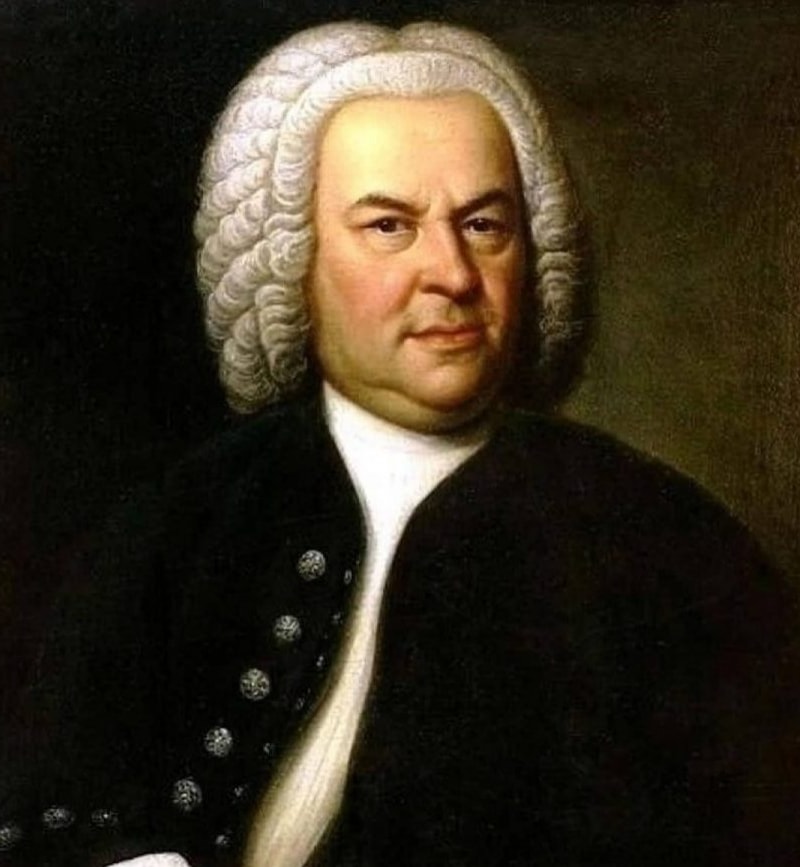 Concerto for Flute, Violin, and Harpsichord, BWV 1044
Orchestral Suite No. 1 in C major, BWV 1066
Concerto for Three Violins, BWV 1064R
Baroque Series
BACH + BAUER
Saturday, Feb 3

|

7:30 pm

|

The Wallis*

Sunday, Feb 4

|

7:30 pm

|

The Huntington
Margaret Batjer Leader
Thomas Bauer Bass
---
WHERE DOES CONTENTMENT LIE? Rejoice in the Baroque series featuring Concertmaster + Director of Chamber Music Margaret Batjer and bass-baritone Thomas Bauer.  This all-Bach lineup is helmed by the composer's Ich Habe Genug ("I have enough") cantata, a reflection on gratitude and the power of perspective.   
---
*For Saturday evening's concert at The Wallis: Choose your preferred section now. Your seats will be assigned at a later date. 
---
BACH + BAUER at The Huntington is presented in memory of Warner Henry with the generous support from The Henry Family. 
BACH + BAUER is made possible, in part, with the generous support from Anne + Jeffrey Grausam and Eric W. Sigg + Michael Mackness. 
Venues
The Wallis*
9390 N Santa Monica Blvd Beverly Hills, CA 90210
Directions
The Huntington
1151 Oxford Rd, San Marino, CA 91108, USA
Directions