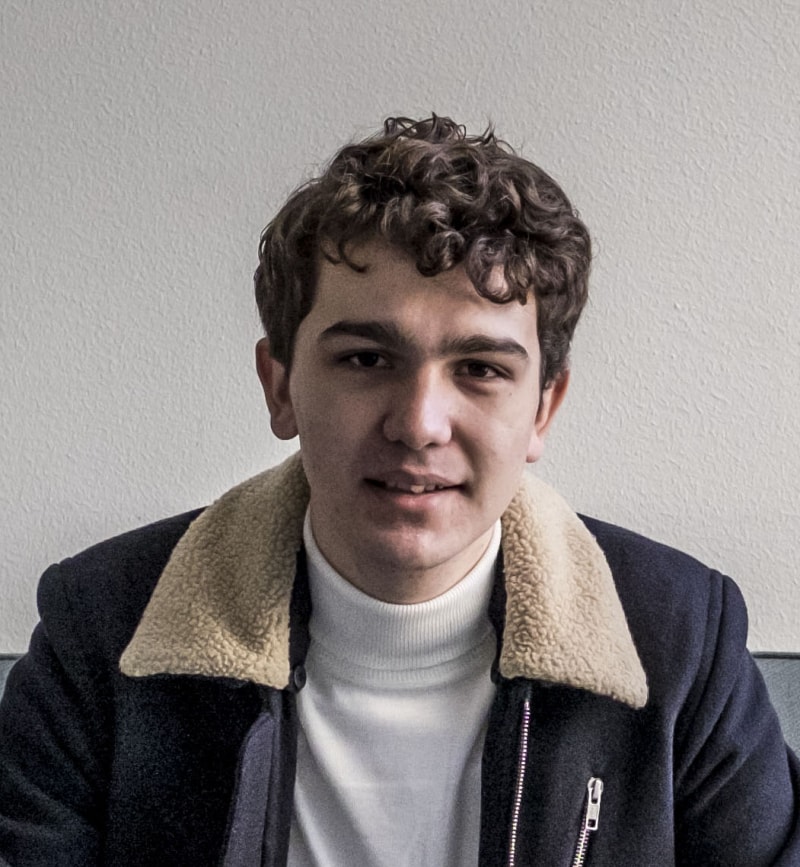 Joachim Becerra Thomsen
principal flute
Praised for his "golden sound" and "heartfelt musicianship," flutist Joachim Thomsen comes to Los Angeles having performed extensively throughout his native country of Denmark with a number of orchestras and chamber ensembles. His most recent position was principal flute in the Finnish Radio Symphony Orchestra in Helsinki, Finland, where he performed under the baton of renowned conductors such as James Gaffigan, Manfred Honeck, Louis Langrée, Hannu Lintu, Santtu-Matias Rouvali and Tugan Sokhiev. He has also performed regularly with esteemed Scandinavian ensembles including The Danish National Symphony Orchestra, the Danish National Chamber Orchestra, The Royal Danish Orchestra, the Copenhagen Phil, Odense Symphony Orchestra and Malmö Symphony Orchestra. In addition to these engagements, his passion for early music led him to collaborate with celebrated Baroque specialists from Europe including Aureliusz Golinski, Jakob Lorentzen and Bolette Roed.
An accomplished soloist, Thomsen is the recipient of many of the most prestigious music awards and prizes from Denmark including the Sonning Talent Prize, the Jacob Gade Honorary Award and Talent Prize and the Rødovre Music Award. He performed with Odense Symphony Orchestra as a result of being a semi-finalist in the Carl Nielsen International Flute Competition in 2014.
Thomsen graduated with honors from the Royal Danish Academy of Music in Copenhagen where he studied with Ulla Miilmann, earning bachelor's and master's degrees in flute performance with special studies in early music. He is currently pursuing a Professional Studies Certificate with Jim Walker at the Colburn School in Los Angeles.