Meet the Music aims to bring accessible and exciting exposures to classical and contemporary music to communities all-across LA. We do this through programming that ranges from school composition classes taught by our Teaching Artists to masterclasses with visiting guest artists, which are free of charge and open to the public.
Our school composition program will include musical workshops with in-class performances from LACO musicians alongside interactive musical workshops lead by our Teaching Artists. We aim to both provide engaging arts education directly to young students while bringing LACO's world-class artistry into classrooms throughout Los Angeles.
Meet the Music is overseen by Akilah Morgan, Meet the Music Administrator. Morgan was a founding member of the Inner-City Youth Orchestra Los Angeles (ICYOLA), and her passion is to provide youth from her community access to a wealth of musical knowledge and experiences that might generally be unavailable to them. LACO is thrilled to have such stellar partners to reimagine the creative scope and joy of in-person music.
Our 22/23 Teaching Artist fellows are Cristian Cruz, Gabrielle Rosse, Giovanni Piacentini, Julia Moss, and Morgan Moss. Full Fellow bios are available on the LACO website. We are thrilled to have such stellar and creative partners in reimagining the in-person joy of music.
This year, Meet the Music continues in partnership with schools across the LA County Unified School District, including Virginia Road Elementary, Manchester Avenue Elementary and Loren Miller Elementary, to offer programming ranging from school composition classes taught by our Teaching Artists to masterclasses with visiting guest artists, which are free of charge and open to the public. This includes virtual and in-person teacher support materials, with programing from Artistic Advisor Derrick Skye and support from Meet the Music Administrator Akilah Morgan. Derrick Skye is an accomplished LA composer and musician with a proven track record of award-winning composition, performance, and educational public speaking.
Education initiatives including Meet the Music at Los Angeles Chamber Orchestra are supported by generous funding from:
Join us for Meet the Music Family Day: world music @ The Wallis!
Meet the Music Family Day: World Music engages families to explore instrumental music by offering a free 30-minute concert performed by members of the Los Angeles Chamber Orchestra (LACO) and guest artists, followed by interactive activities in the GRoW Education wing. Activities will include a percussion petting zoo, instrument demonstrations, and musical games led by LACO's Teaching Artists, and The Wallis and LACO's Orchestra Fellows.
Please arrive 15 minutes before your scheduled performance and stay after the concert for the free activities in the classrooms and courtyard.
Best enjoyed by families with children ages 3-12.
Family Day @ The Wallis
Be among the first to know about future Meet the Music events by subscribing to LACO's newsletter:
SIGN UP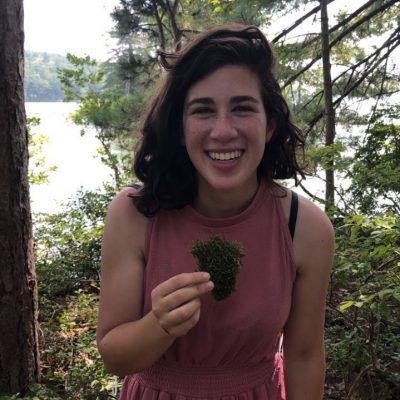 Julia Moss: Julia Moss (she/her) is a California-born composer and violist who aims to spark imagination and curiosity through her music. She believes that feeling moved by art is one of the most gripping sensations one can experience, and she views composing as a direct opportunity to reach people on this level.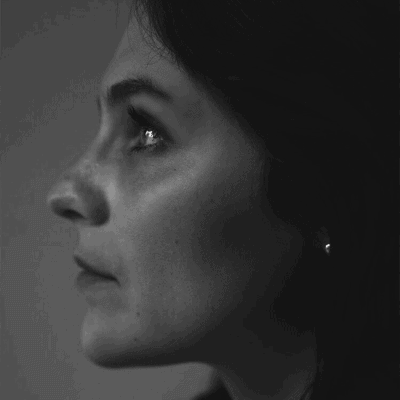 Morgan Kelly Moss: Morgan Kelly Moss has been playing piano and studying music since she was three and is currently studying composition and film score at UCLA Herb Alpert school of music.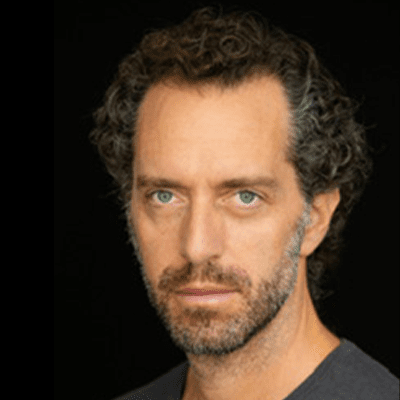 Giovanni Piacentini: Giovanni Piacentini is a composer, performer, educator, and advocate for the music of others. Recently praised as "paying homage to the important cultural heritage of music in the west" by Forbes magazine, his original music has been described as "…able to encapsulate tiny, winsome worlds as if passing through a gallery of paintings" (Winnipeg free press), and as "Stunningly beautiful with accessible compositional language."(The Clarinet Magazine). Giovanni has established himself as a significant voice in Latin American classical music.
 Gabrielle Rosse: Composer and singer deemed "an extraordinary soprano" (Broad Street Review), Gabrielle Rosse invites listeners on a healing journey towards love, respect, and mutual understanding through her works.
Christian Cruz: Christian Cruz is a Mexican-American classical musician. As a native of Los Angeles, he grew up surrounded with the rock and hip hop scenes while simultaneously being influenced by the Latin American music of his own heritage.