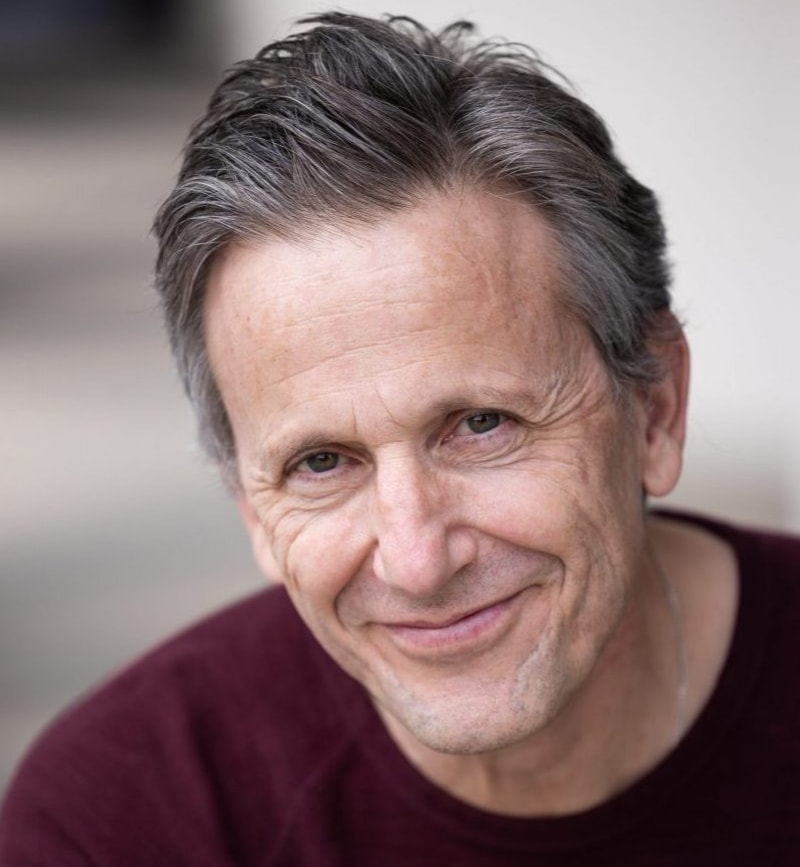 Marc Lowenstein
2022/23 Sound Investment Composer
Marc is the founding Music Director of The Industry. With the Los Angeles Philharmonic, he conducted the premiere of his and Yuval Sharon's new performance edition of Lou Harrison's fantastically colorful Young Caesar and was Music Advisor for Cage's Europeras 1 & 2. Also with The Industry, he has conducted Anne LeBaron's Crescent City, Christopher Cerrone's Invisible Cities, three iterations of the new opera workshops First Take, a workshop production of Andy Akiho's Galileo, and Raven Chacon and Du Yun's Sweet Land. He has been The Industry's Music Director for In C by Terry Riley, and Hopscotch, the mobile opera for 24 limousines.
An accomplished composer, Marc composes music infused with a searching sense of narrative and mysticism. Focusing on larger scale works, he was one of the principal composers of Hopscotch, and he has written long form pieces based on concepts of Jewish and Buddhist meditations including this for Jodie Landau and wildUp, T'shuvah for improvising Bassoon and string quartet, and a cello concerto, T'filat ha-Derech. He has written an opera based on the movie The Fisher King, and a family opera called Little Bear. Marc is on the Faculty at the Herb Alpert School of Music at CalArts where he teaches composition, theory, songwriting, and a number of other subjects, and he has written a popular music theory and appreciation class for Coursera.
Marc has also been Music Director for several other opera premieres including John King's Cage-ian Dice Thrown, and the American premieres of George Aperghis' breathtaking L'Origine des Espèces, Veronika Krausas' dramatic The Immortal Thoughts of Lady MacBeth, Stephen Oliver's cross-cultural Peach Blossom Fan, and Murray Schaeffer's Loving. He conducted for New York City Opera's Vox opera workshop program for four years, and has conducted on the LA Phil's Green Umbrella concert series. Marc also conducts the Gurrisonic jazz orchestra, most recently at the Ford Theater with Don Byron, and he has a deep interest in cross-genre and cross-cultural musical styles.
Marc has been an active performer of contemporary vocal music. He sang Madeline X in the premiere of Foreman/Gordon's What to Wear, and has been a frequent vocalist for the Ojai Festival and on the Monday Evening Concert series. He has been called "a terrific singer" (LA Times), an "assured conductor" (New York Times) and "raptly lyrical" (New Yorker).
He has recorded on Naxos, The Industry Records, Innova, Poobah, Bedroom Community, Q Division, Nine Winds Music and Three Kids music.